Jul 12th, 2012
by
lisa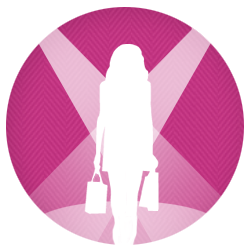 Meet our fantastic style.ly members. We find their stories inspiring and we hope you do too! Have a story to tell? Email lisa@style.ly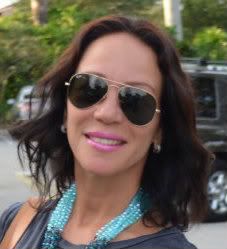 Carla McCarthy
Hometown
Hollywood, Florida (via Rio Rio de Janeiro, Brazil)
Member Since
February, 2012
Carla, tell us a bit about yourself.
I'm originally from Rio de Janeiro, Brazil living now in Hollywood, Florida. I have a degree in Fashion Design and Journalism and I've been working in the fashion industry my whole life! I had a clothing company in Brazil and was also an on-air fashion consultant for a major television program in Rio. I came to live in the USA in 2006 to open a wholesale clothing company and then I met my hubby and decided to take a new path in my life! This is how my vintage clothing business, Cougar Vintage was born!
In my spare time I go out to dinner with my husband, swim in my pool, do spinning classes, go out with my girlfriends and play with my dog. I also keep a blog about my life in fashion:
cougarvintage.blogspot.com
.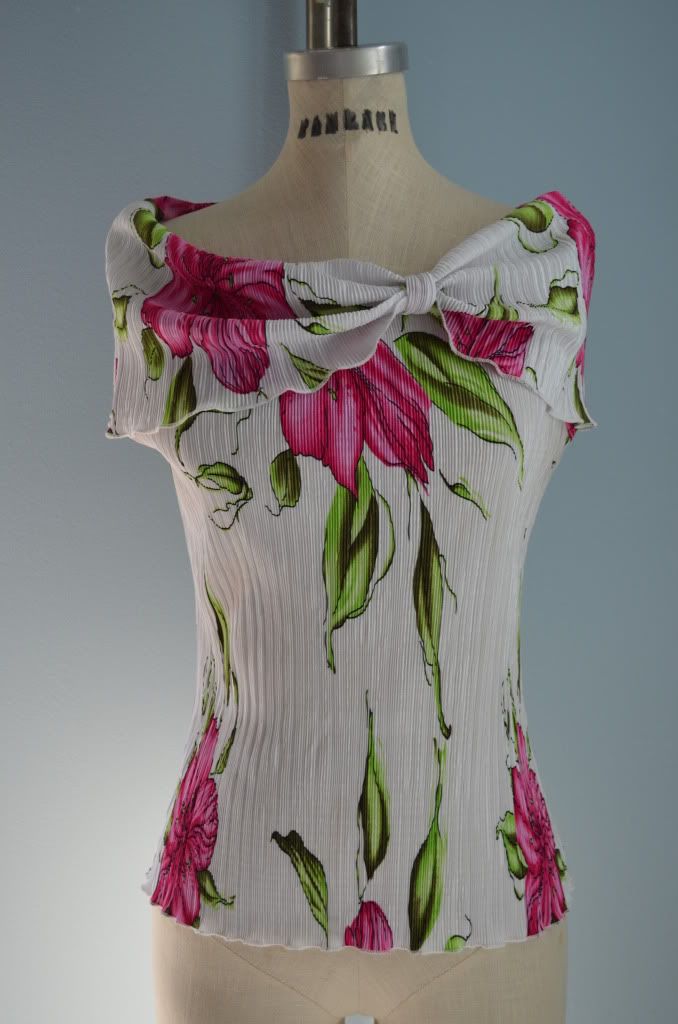 How did you get involved in selling vintage clothing? And how did you decide what type of clothing you wanted to sell?
When I moved to the United States the job market was a little rough, so I started my own vintage clothing on line store and worked for many magazines and a Brazilian newspaper doing a fashion column. Today I work with my vintage clothing line, occasionally appearing on some radio talk shows and working as a fashion stylist for photo shoots.
All the inspiration for my vintage based on my fashion icons from the 60s, 70s and 80s like my mother, Jack Onassis, Audrey Hepburn, Lauren Hutton and so on. I always wanted to sell clothes that would be fun to wear, whether a girls night out or a special date or even a formal occasion.
Carla, tell us something about yourself that might surprise others
1. Surprise others? Besides the fact that I have a lot of tattoos, I'm also an avid windsurfer!
What is the one fashion item you can't live without?
Red Lipstick, can't be without it!
You've just won an all-expense paid trip to anywhere in the world. Where do you go and what's in your suitcase?
Paris! I will bring my Louis Vuitton suitcase with at least a sequin top, pair of jeans, vintage black dress and a fur, a pair of oversized sunglasses, mascara, eyeliner and my red lipstick and my flats to walk all over the city. I'll pack light to leave plenty of room for shopping. You will never know what you can find in the Markets!!!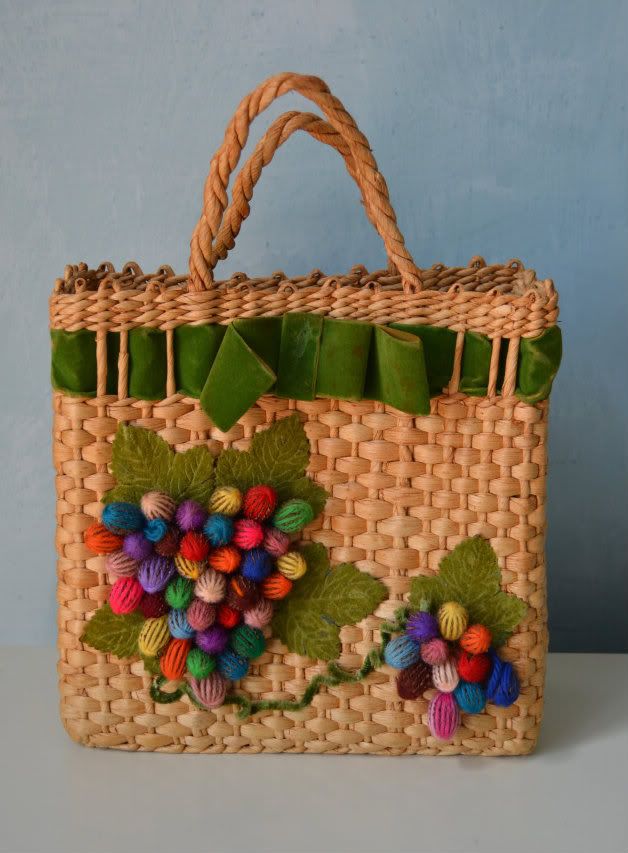 You take great photos. What are your top 5 tips!?
Here are my best tips for taking great photos:
Love
what you do – this is the first step in taking great photos.
Go digital
: I use a digital professional camera, but any digital with a lot of pixels works good. I never photograph with a cell phone.
Shooting
:
 Use a real model or a mannequin, never take pictures with the clothing on floors, chairs, table!!!
Lighting
: I use natural light and suggest you take your photos during the daytime. I don't use flash because it changes colors and textures.
Edit
: If you need to edit your photo, you can always use a photo editing software to crop, reverse or give more light. By all means, no upside down pictures!
Thanks, Carla for sharing your story!
Fashionistas – stop on by
Carla McCarthy's
Boutique on style.ly!
Follow this post or my store here:
Style.ly